What is geomatics?
Geomatics is a discipline gathering the practices, methods and technologies that allow collecting, analyzing and broadcasting the geographic data.
With our expert partner Topo+ we suggest diverse services in geomatics.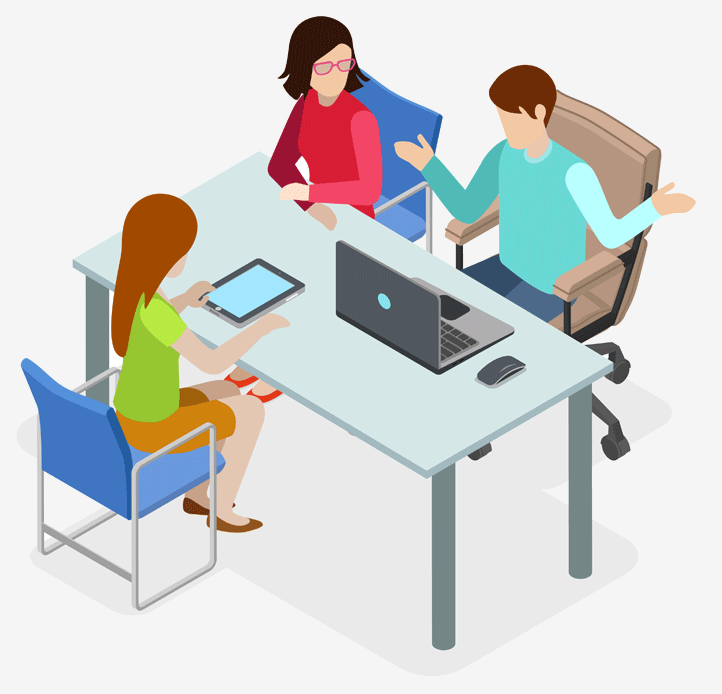 Project Management
We provide for you a team of experts and consultants in geomatics to accompany you in the management of your projects in geomatics, going from the initial specification of your needs, assistance in writing the technical specifications, to the quality control and delivery of the final product.
GIS development
We provide for you a team of experts and consultants in geomatics to accomplish your missions and projects, getting the maximum out of the spatial component via :
WEB GIS development (interactive cartography on the Internet).
Mobile GIS development to meet the daily needs of citizens.
Development and/or enrichment of GIS graphic interfaces.
Specific development of scripts and plugins according to the job operational needs.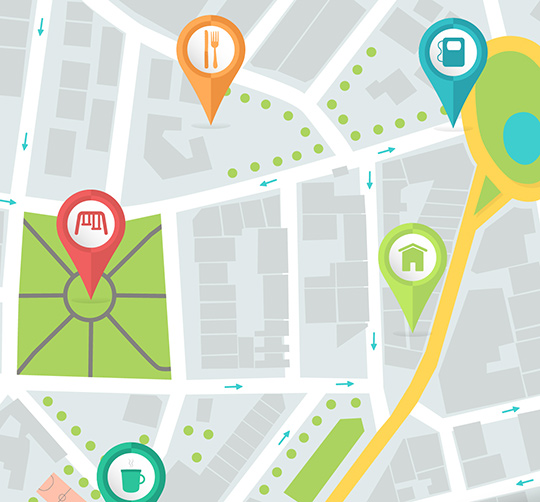 Data processing
Whether it is image data (aerial, satellite, issued by drone or land), vectorial, GPS, Lidar or other data formats integrating the spatial component, our team of experts and consultants are ready to accompany you to process your data for:
Extract and edit 3D digital models (land and surface) in a very high resolution.
Produce Ortho-photos and real Ortho-photos.
Create clouds of raster 3D points.
Structure the information in order to power or create your spatial data bases.
GIS modeling and analysis
We provide for you a team of experts and consultants specialized in geomatics to accompany you in achieving your most technical and complex studies in the following fields:
2D/3D urban analysis: Thanks to the 2D/3D GIS analysis, land planning will be optimal, with lesser costs and a better flexibility, the citizens will see their life quality in continuous improvement.
Geo-decisional (Geo Business Intelligence): Whether it is the repartition of resources on the territory, intelligent implantation of new selling points, vulnerability analysis before committing to a commercial activity, the Geo-decisional is your essential tool in integrating the spatial component in your decisional information systems.
Geo-processing modeling to automate your most complex processing.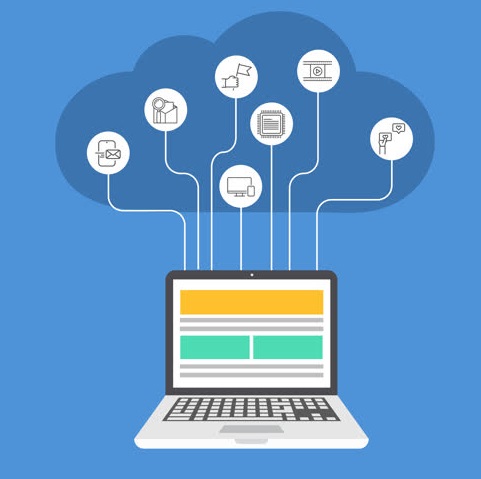 References – Achievements