What is the SEO ?
The natural referencing  or SEO (Search Engine Optimization) is a set of techniques that will allow to your site to well exist among the millions of other sites on the net.
3 Click Solutions masters the techniques to optimize your website and make it visible on the net. It is a long but efficient process.
The choice of one or many key words or expressions holding targeted traffic is important.
It is done with the customer, not to miss his potential customers on the net.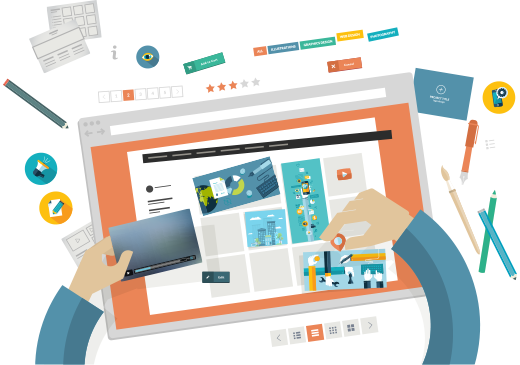 40 000
requests every second Google
1 billion
pages seen per day following Google image search
91 %
of clicks are made one the first page of Google
61 %
of clicks are made on the first three results of a Google research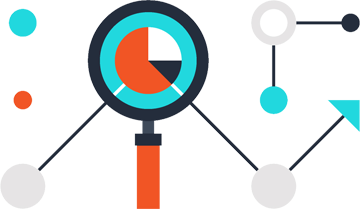 Why SEO ?
People have a hard time understanding the importance of natural referencing ( and especially its costs), thinking mostly that it is enough to put one's site on the net for it to work! WRONG!
A site without SEO will have exactly 0 (zero) visits per day, and your investment for the creation of the site will never be paid off.
With these numbers, SEO will be, perhaps, more considered?
Having a website is good, but having a website that appears on the first page of Google search, Bing or Yahoo is better!
References – Achievements