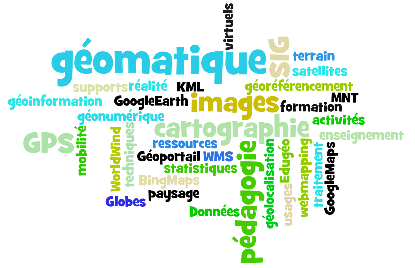 Training in GIS and geomatics
We provide for you qualified trainers in geomatics to profit from quality training sessions, destined to all levels and according to your most specific needs in geomatics and in GIS (Geographic Information System).
DIGITAL PHOTOGRAMMETRY
Master the set of techniques that, from a photographic image, allow to edit its projection, its dimensions and its position.
GEOGRAPHIC INFORMATION SYSTEMS
Master the GIS that has been designed to receive, store, process, analyze, manage and present all types of spatial and geographic data.
REMOTE SENSING
Master the physical aspects of remote sensing as well as processing and interpreting the satellite images.
GIS training program example
The main goal of the initiation training is the mastery of the main features of a GIS software, in order to be immediately operational within the framework of your projects.
This training session is destined to all persons being computer literate who wish to handle, organize and represent spatial data and indicators issued from external data bases (Excel, Access …).
We suggest for you an animated training in French by an expert in GIS and remote sensing.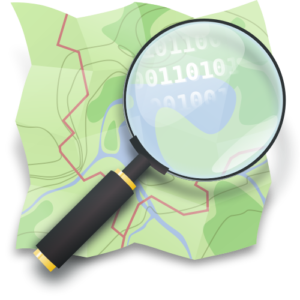 After this traineeship, the participants will be able to …
Understand the essentials of the geographic information
Handle GIS data
Represent the GIS data on a map
Organize the data of Vector and Raster type with ArcGis
Integrate the external data by joint
Make some graphic and a selections (requests) and SQL allottees
Do some thematic analyses by individual values, value slots, proportional symbols …
Make a layout
Learn to digitize and edit the Vector data while respecting the topology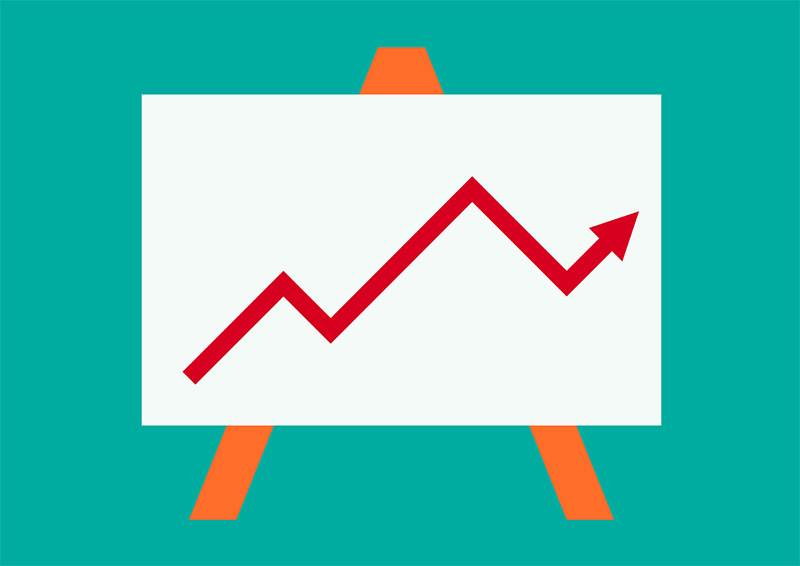 1st day
Software installation (demo version)
ArcGIS architecture presentation
ArcGIS product family
Raster / vector file display
Display of allotted tables of information layers
Display of information related to a graphic element, symbolize a layer, save and open an ArcGIS project, etc. …
2nd day
Geo-referencing of scanned maps
Rectification of geo-referenced maps
Choice of projection system
Cartographic modeling: Notion of information layers
Creation of information layer under ArcGIS (ArcMAP)
Vectorization and writing of the allottee data
3rd day
Updating the geometric and alphanumeric data
Correction of linear and polygon forms, addition of new entities, deletion, …
Display of geographic data
Data presentation
Diagram creation, single-map and multi-map layout, export layout …